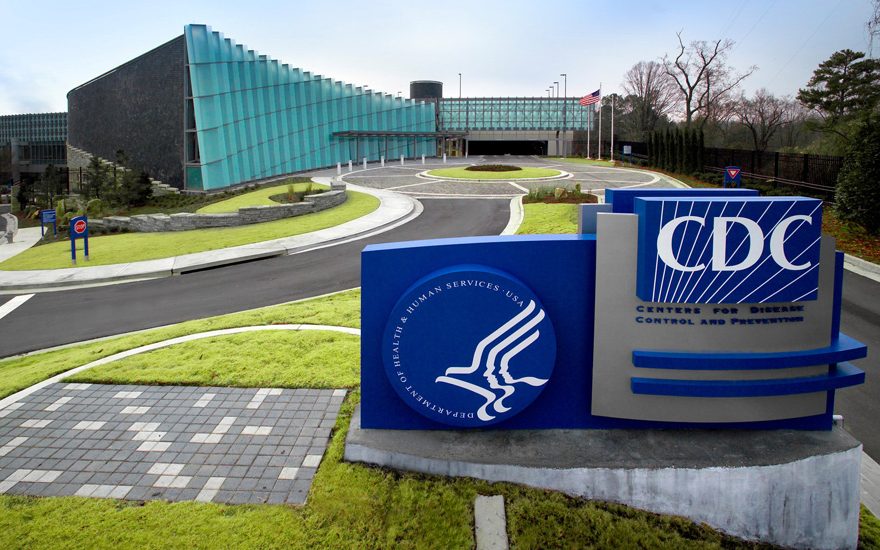 Molnar Jordan & Associates, Inc. has experience designing industrial projects from new buildings to major renovations to match our clients' needs. Projects have varied from production facilities, cold storage warehouses, processing/treatment plants, and chicken hatcheries.
Some of these project design experience include:
Athens-Clarke County Waste Water Facility (Athens, Georgia)
The Athens-Clarke County Waste Water facility project is a combination of office, public meeting, and laboratory functions. The use of the laboratory building wing is to test and store water samples from various points of use and access of the water supply and treatment systems. The MEP design responsibilities included the chilled water systems, the fume hood exhaust systems, and a central controls system to integrate all portions of the building into a single consumer of energy.
CDC Hazmat Storage Facility (Chamblee, Georgia)
The CDC HAZMAT facility project is the design of a new building to safely store and dispose of toxic waste that is chemical and radiological in origin. The mechanical systems for this project include special ventilation, exhaust, filtration, and energy recovery systems. Part of the project design responsibility is to evaluate the impact of exhaust air stream above the roof to adjacent facilities.
Port of New Orleans Cold Storage Facility – New Orleans, LA
This project is a 142,000 square foot freezer warehouse to receive food by truck or rail and ship out by rail or ship. Molnar Jordan was responsible for not only the buildings' 2 -3000A 480V service, but also the 12.4 KV distribution and 12.4 KV to 480V transformers.
Sprint Recycling Facility – Winder, GA
The Sprint Recycling facility in Winder Georgia included a methane gas reclamation process that recycled methane gas from a landfill and converted it to a product similar in quality to natural gas. This gas is then sold to four local county gas systems for reuse. Our scope included design of the infrastructure to house the process equipment. Molnar Jordan & Associates, Inc. designed electrical distribution switchgear, the ventilation, the piping systems and the alarm systems for the facility.
Hatcheries:
Aviagen Hatchery (Watertown, New York)
Case Farms (Canton, Ohio)
Fieldale Farms (Lavonia, Georgia)
Fries Farm (Glennville, Georgia)
Hy-Line Hatchery (Bryan, Texas; Jackson, Minnesota; Wilton, Iowa)
MarJac Hatchery (Phil Campbell, Alabama)
OK Hatchery (Heavener, Oklahoma)
Peco Farms Hatchery (Pocahonta, Arkansas; Sebastopol, Mississippi)
Pilgrim Hatchery (Russellville, Alabama)